Channel Manager (CM)

Hotel Channel Manager or Channel Distribution Management System is a system that updates the availability and rates of a hotel directly to major OTAs and retrieves reservations accordingly – all in one single platform.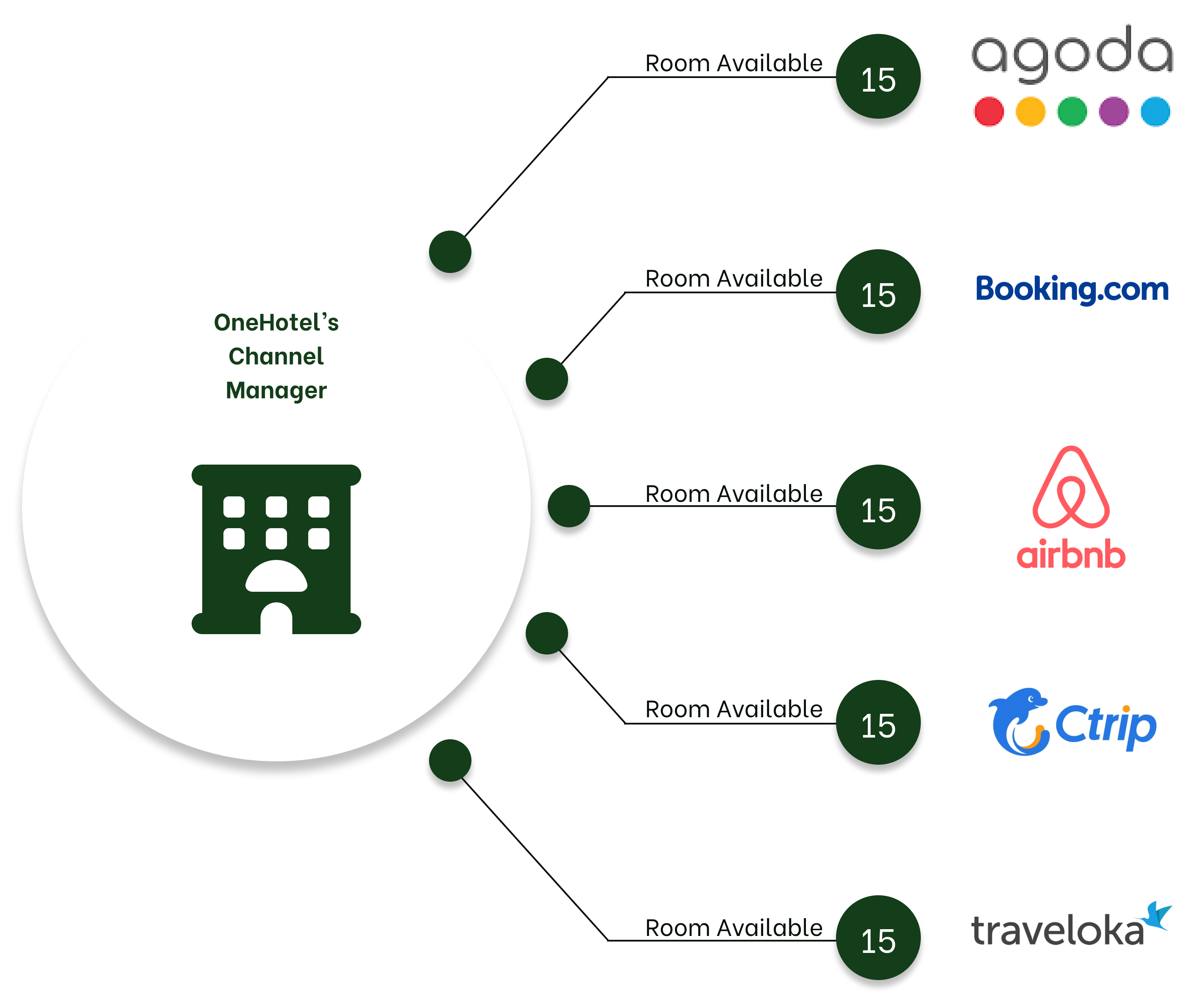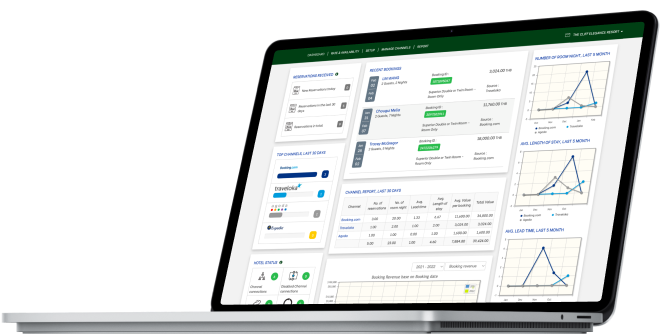 If you choose to deploy a Channel Manager that is integrated to your PMS, this will allow your property to update room status in real time on major OTAs as well as on your hotel website.
Unlock your room sale potential, particularly if your property is small and has limited inventory.

Our Channel Manager is equipped with Rate Parity function that allows you to maintain your rate parity from our Rate Config and Channel Multiplier functions.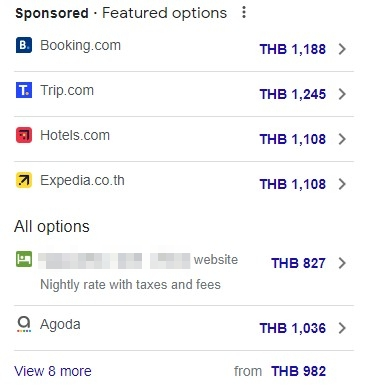 With our yield management menu, you can set and create your own rules where the system will increase or decrease rates subject to your own formula.
You can export them into excel or PDF files for your extensive direct marketing purposes.
Competitor Pricing and Rate Shopping Tool We can provide an extra service that will keep track on your selected competitors.
Why choose our
Channel Manager

?

Customer Support Service
We have staff members to provide assistance and guidance whenever you need.

Cost friendly & fair pricing
We are always considerate when it comes to cost saving for hotels, particularly in this difficult time during COVID-19 pandemic that has adversely affected all of us in the travel and tourism industry.



Easy to use functions
Our system is also mobile friendly and can be managed while you are on the move.



Available integration option with other PMS
Our Channel Manager can be used as a "standalone" or be integrated to other PMS, incl. our own PMS.
We are delighted to offer special promotion during this Pre-launch period, please click here to see our reference prices according to your property size.

Click here to learn more about our Channel Manager – 1HotelConnect