Property Management Service (PMS)

Beautiful and modern interface allows you to navigate and use our system with ease. We are also compatible with all screen sizes, included desktop, iPad and mobile phone.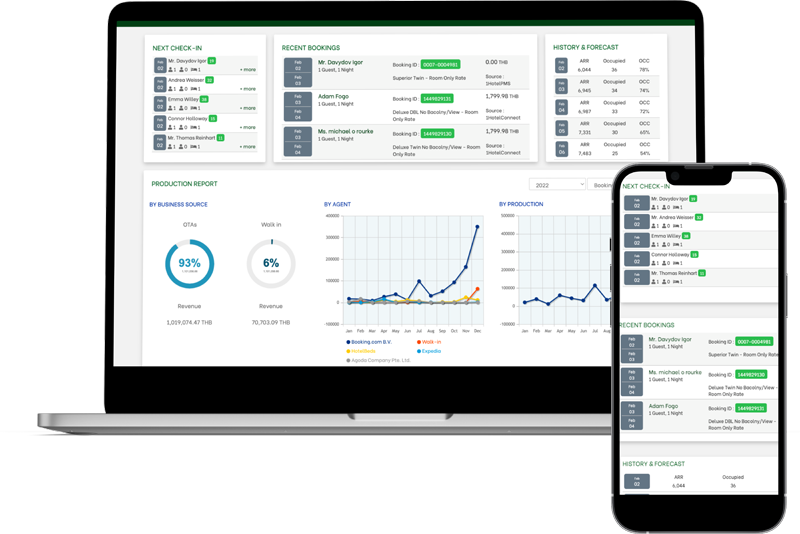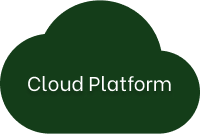 With our Cloud Platform, you do not need big investment in finding expensive and high maintenance servers, and need to employ a full-time network administrator on site.
You pay zero annual maintenance fees or has strict limitation on concurrent users

View More