Invoice & Online Payment System
Payment Solutions tailored to the needs of the hospitality industry

If you have difficulties in collecting payments from your guests as a result of your bank does not provide authorized access to its offline or key in function, our payment solutions makes it easy to validate and process credit or debit card payments in one click.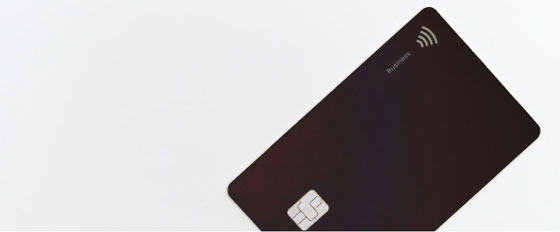 Create your invoice
Our payment solution allows you to create your own products/ service items, including customer profiles on database.

Easy to use and maximum security
Our system will create a link for online payment and only one click away, we will validate the card and process the payment online via our secured online payment gateway.

Report and Monitoring
You can always log in to see payment status and summary I.e. paid, pending or cancelled.
We have both small transaction fee (if you wish to use our payment gateway service) of USD 1 + 2.8% service charge per transaction, or you could opt for your own bank's payment gateway with one time set up (USD 500) and a monthly fee (USD 50) for unlimited transactions (not incl. your bank's fees).